The brand
The Mauboussin style through the ages
From 1827 to 1880: The beginnings of jewelry.
In 1827, Mr. ROCHER dared to bet on the future and opened a jewelry workshop. The romantic movement favors artistic creation and a taste for discoveries. Jewelry is essentially used to demonstrate prestige and social domination.
From 1880 to 1923: The creation of Mauboussin.
In 1898, Georges Mauboussin saw extraordinary potential in this workshop. he bought it and founded his own brand which he called by his name: mauboussin.
From 1923 to 1930: The conquest of the world.
In 1920, Mauboussin was characterized by his style inherent in the "art deco" movement, he was inspired by ornamental themes from India and the Orient.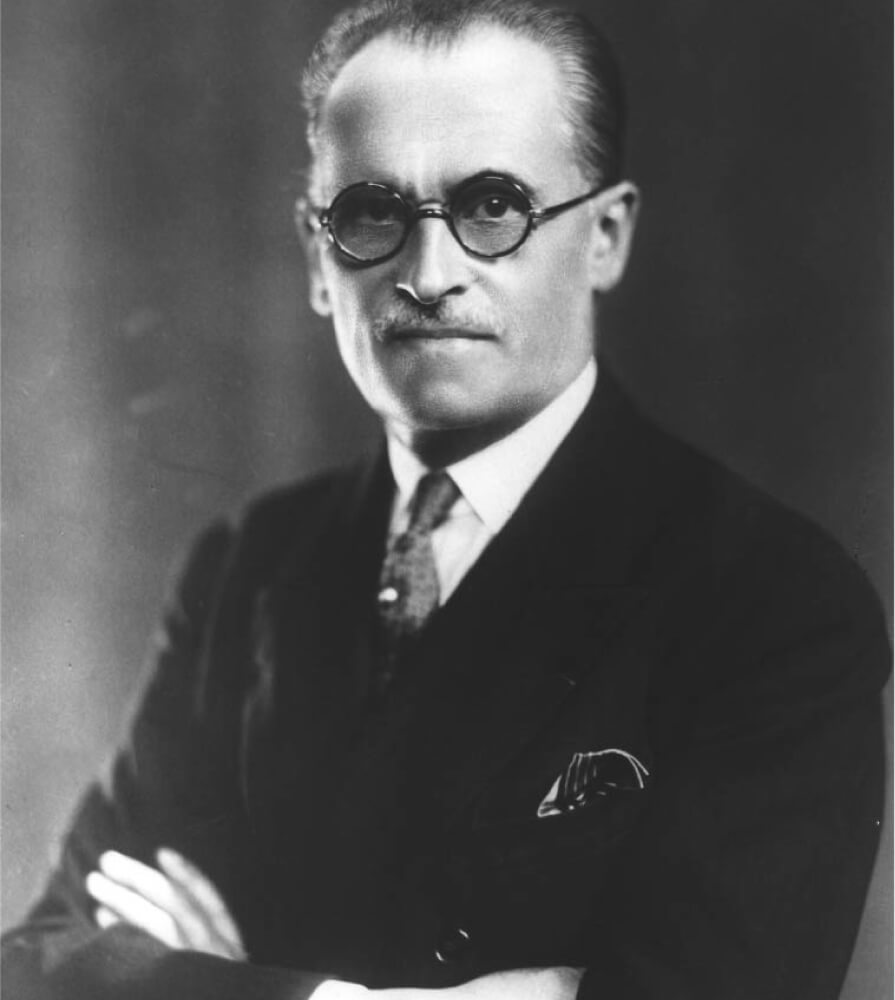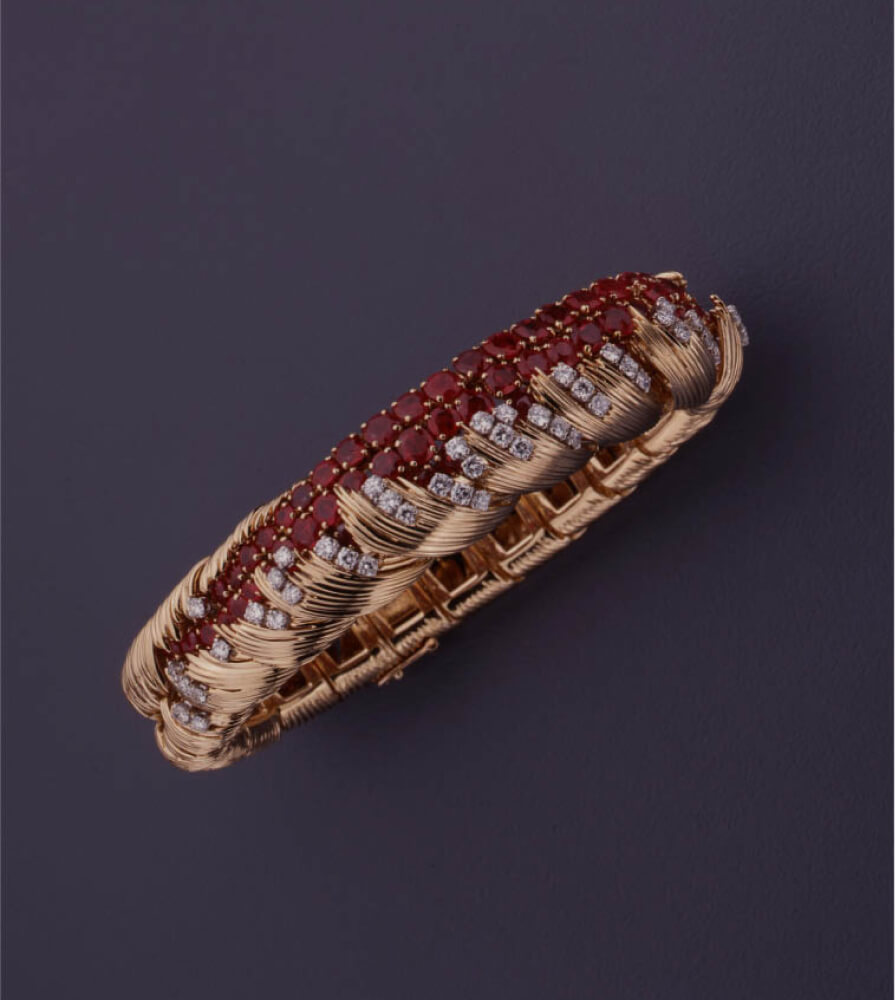 From 1930 to 1940: The celebrity jeweler.
It was after the Second World War that the Mauboussin style evolved towards figurative realism. It depicts a moving nature, creator of falls, cascades and blossoming. Marlène Dietrich chooses to wear Mauboussin jewelry in two films. Paulette Goddard, Audrey Hepburn, Greta Garbo and the Queen of Egypt at the time adore the creativity of the French house. From 1933, Mauboussin was declared official supplier to Yashwant Rao Holkar, Maharajah of Indore.
From 1980 to 2000: Making jewelry modern.
In the 1980s, Mauboussin became closer to the Sultan of Brunei who regularly placed numerous orders with him.
A new style will then be born from this collaboration: a baroque style where creation is synonymous with power and freedom. As in the past, the amplitude of the form and the swirling movement are expressed.
From 2000 to 2015: A universal language of emotion based on truth.
In the 2000s, the time is no longer for lyrical flights of untouchable jewelry. What's the point of making jewelry only to see it worn too rarely? From then on, Mauboussin wanted to build collections anchored in the spirit of the times, accessible to a wider audience that he wanted to open to the world of jewelry.
Independent house belonging to Dominique FREMONT and chaired/directed by Alain NEMARQ since 2002. In 2002, with the arrival of Alain Némarq as CEO, the change was radical and Mauboussin embarked on a real revolution.